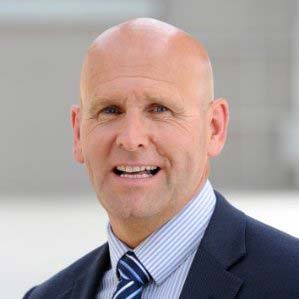 About Us
I'm Chris Jones, Managing Director of Organise My Bills
I set up Organise My Bills to help households get the best prices for their bills and win back their time.
Ensuring your Insurances, Utilities and other bills are up to date and at a good price is an important task. From countless conversations over the years, I know most people have better things to do than spend hours every year searching for better deals. It's time consuming, and, for most people, boring.
I say 'most people' because I've built my career in the procurement industry and I love finding and negotiating better deals for my customers.
I have always enjoyed helping people, in fact, it's a real passion.
I was a police officer for 3 years, before an injury forced me into early retirement. I didn't know what to do next, I enjoyed helping people and my plan had been to spend the rest of my career in the police.
Then in 2001 a chance arose to join British Gas and it gave me the opportunity to help people in other ways.